The travel enterprise Lapland Hotels & Safaris consists of Lapland Hotels, which is the largest private hotel chain in Finland, Lapland Safaris Group Ltd, which is the largest experience service company in the Nordic countries, and Lapland Ski Resorts. We are an authentic, family-owned company from Lapland.
We offer genuine northern experiences, and our values have always stemmed from the Lappish soil.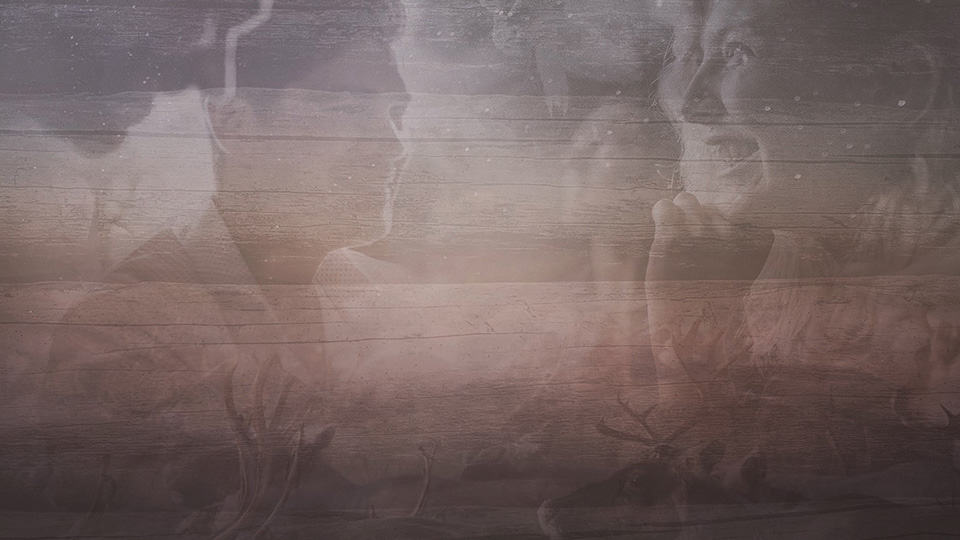 NORTHERN EXPERIENCES FOR ALL THE SENSES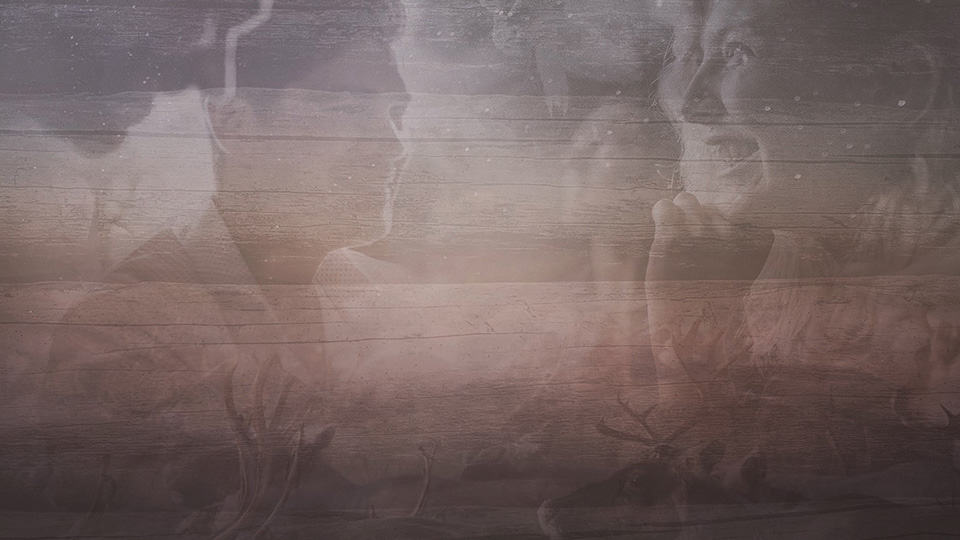 LAPLAND IS OUR PASSION
We are a family-run company offering authentic experiences in Lapland. We have a deep understanding of northern nature and the importance of authentic, warm-hearted service. We are inspired by passionate effort and openness. We offer unique, high-quality hotel and restaurant services and a wide range of experiences, ensuring that we will find a place in the hearts of all our guests.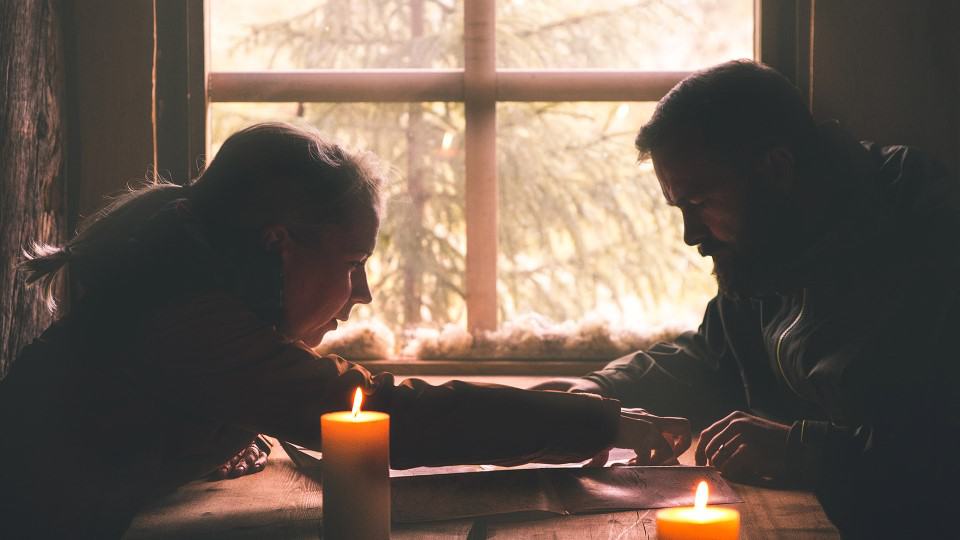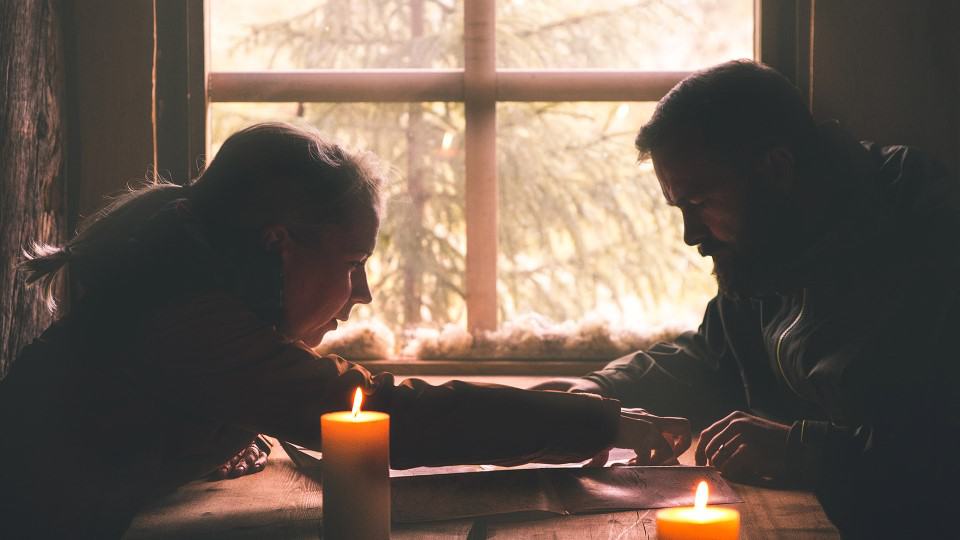 THE MAGIC OF LAPLAND SINCE 1965
The Lapland Hotels story began with the Olos ski resort, which was opened by Arvo Yliniemi in 1965. There was just one ski lift, a campsite, a café and one man's passion for skiing. From then on, providing genuine Arctic Lapland experiences has been the family business for generations.
Lapland Hotels has grown into the largest private hotel chain in Finland, and is still owned by the Yliniemi family. Today, our hotel, restaurant and ski services are complemented by a range of experience services, snowmobile and dog sled safaris, trips to see the Northern Lights, scenic biking tours, and in the summer, unforgettable experiences in the land of the midnight sun.
Come and discover your own Lapland experience.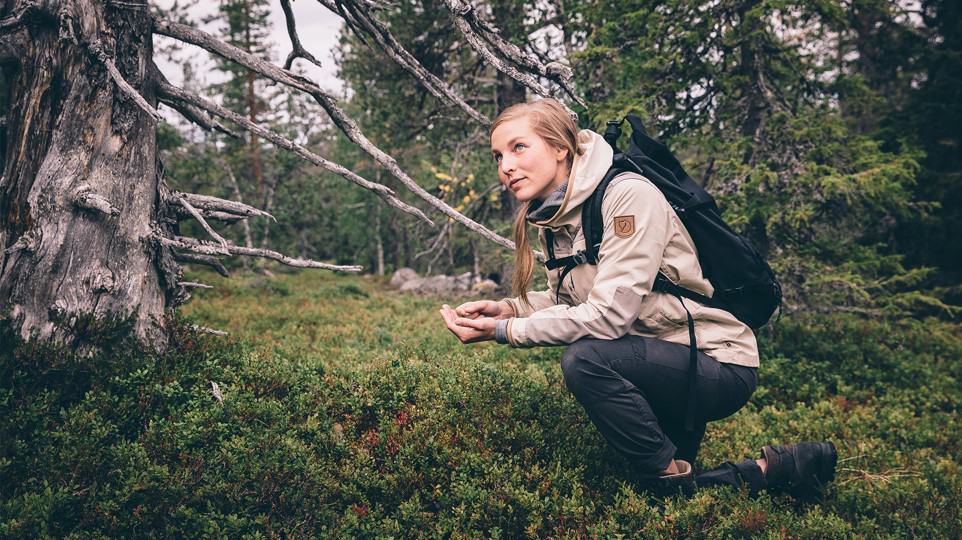 VISION, MISSION, VALUES AND STRATEGY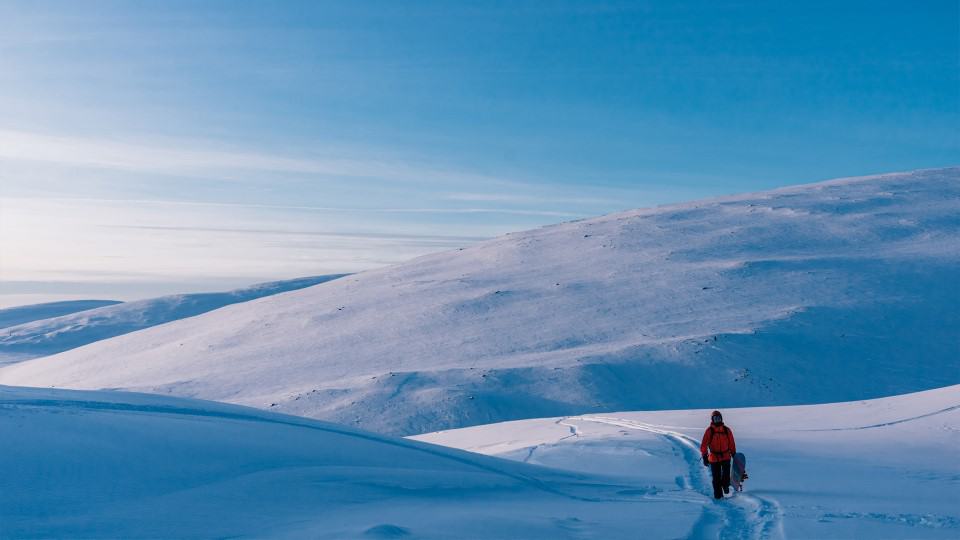 VISION
TO BE THE NATURAL CHOICE FOR ARCTIC EXPERIENCES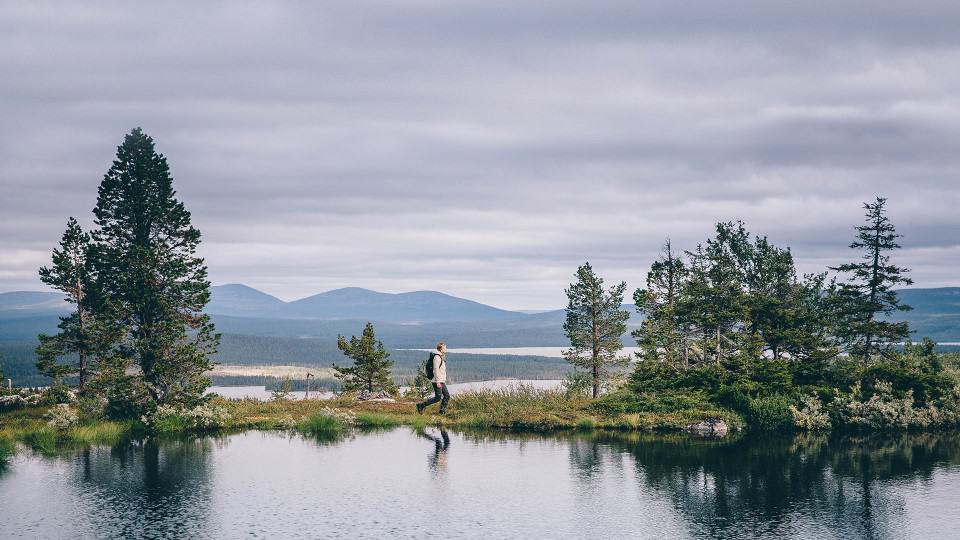 OUR MISSION
TO SHARE THE TRUE SPIRIT OF LAPLAND
We will create memorable experiences with Lapland-themed accommodation and nutrition services as well as Arctic nature activities. We are renowned for our laid-back, warm and high-quality service.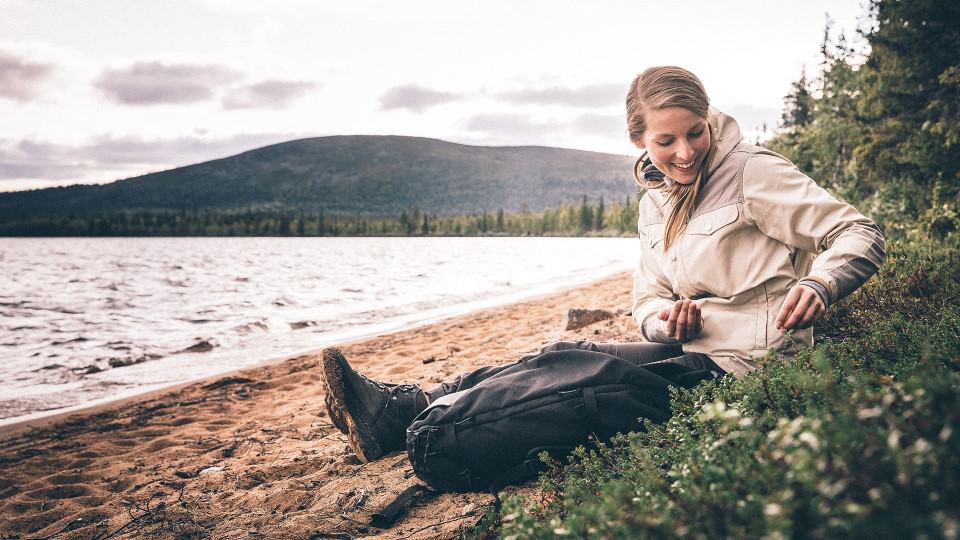 VALUES
OUR VALUES ARE ROOTED IN THE NORTHERN SOIL
1. Soulful Lapland
2. For the customer
3. 360°responsibility
4. Enthusiasm for development
5. Goal-driven to achieve more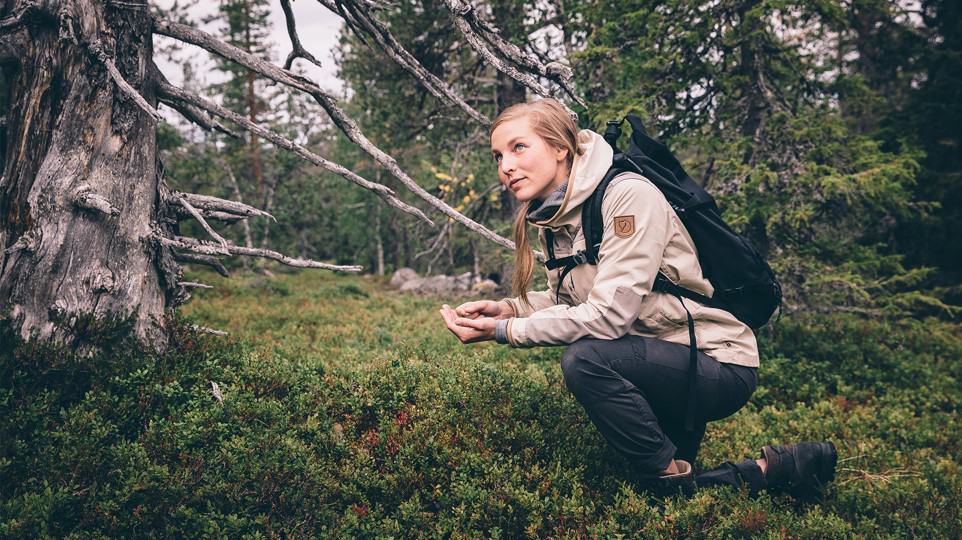 Soulful Lapland
VALUES 1/5
• We take a warm and friendly approach to our customers, with a good-natured camaraderie among the staff.
• We are a family-run company from Lapland.
• Our business and operations are based on living in harmony with the
nature of Lapland and its mystique.
• In our employees, we value a personal approach, initiative and the willingness to take responsibility.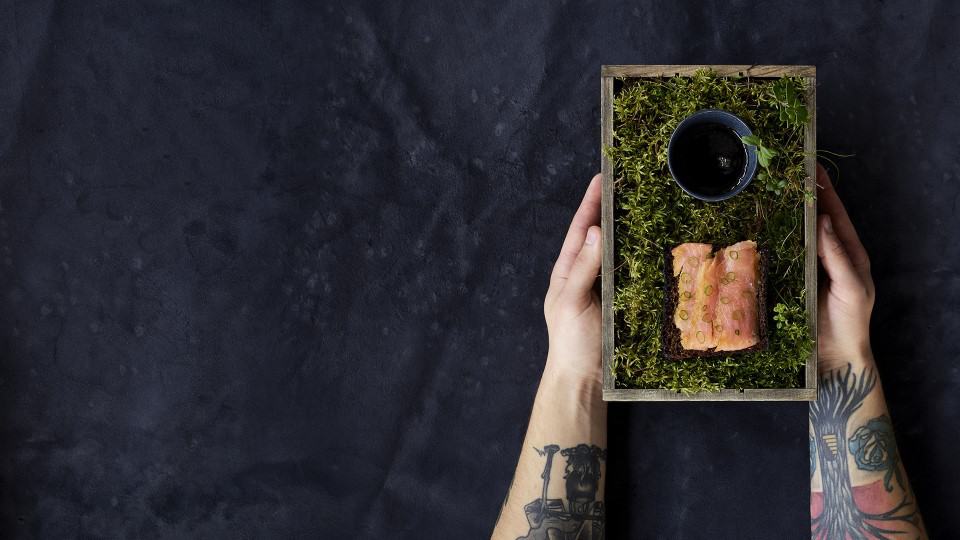 For the customer
VALUES 2/5
• Our services are designed with the needs and wishes of our customers foremost in mind.
• We include our customers in the development of our services.
• Customer satisfaction, and in particular customer loyalty, is the goal of all our service activities.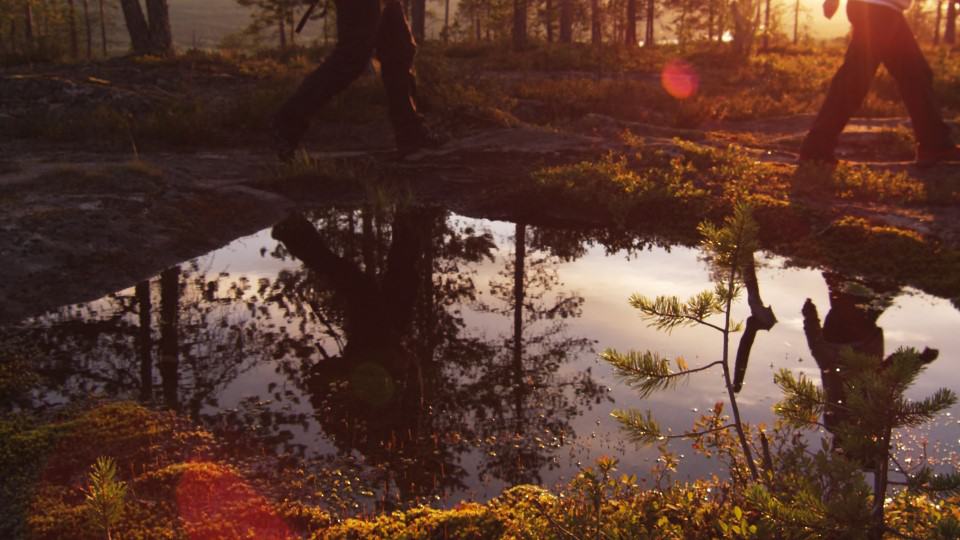 Enthusiasm for development
VALUES 3/5
• We expand and develop our operations systematically.
• We are actively involved in developing our industry.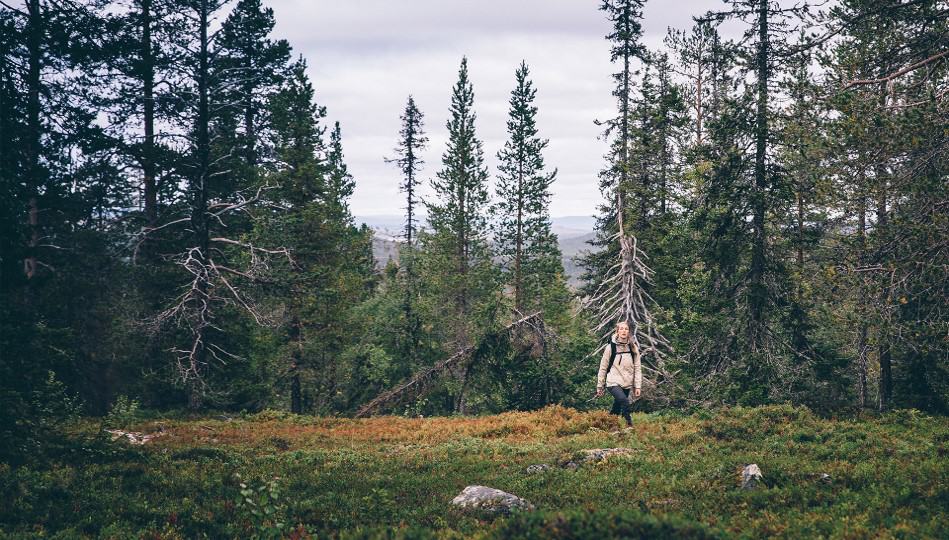 Goal-driven to achieve more
VALUES 4/5
Profitability in every task guarantees our continued ability to provide top-class service to our customers and to invest in growth and development.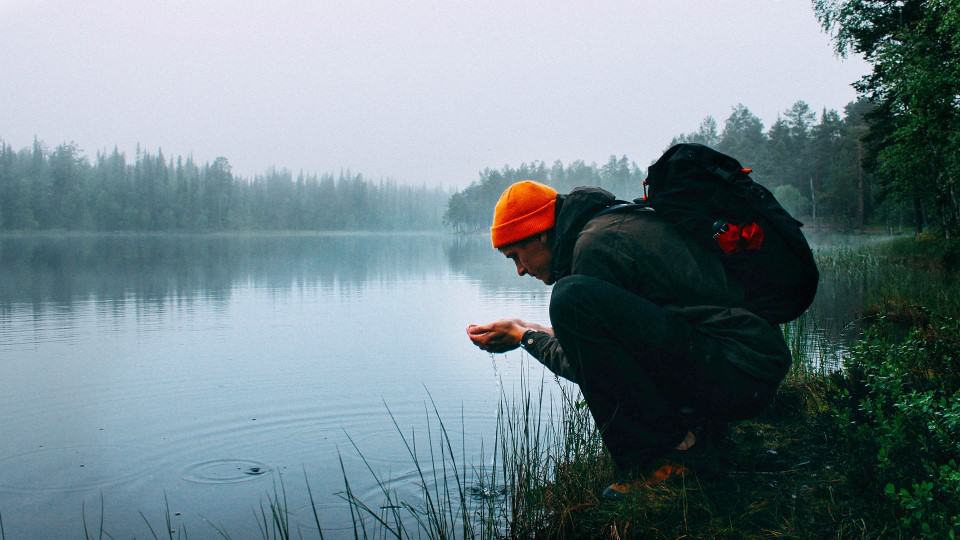 360°responsibility
VALUES 5/5
• Internal responsibility involves taking care of our staff and ensuring continuous development of their skills, and their motivation and commitment to the working culture.
• Social responsibility refers not only to laws and good practices, but also to respect for local culture and a responsible attitude to the people of the area.
• Ensuring safety in all our activities means taking responsibility for our customers and our staff.
• We care about the environment.
• The efforts of each person are important to our success. Each of us takes responsibility for their own small part of the overall picture.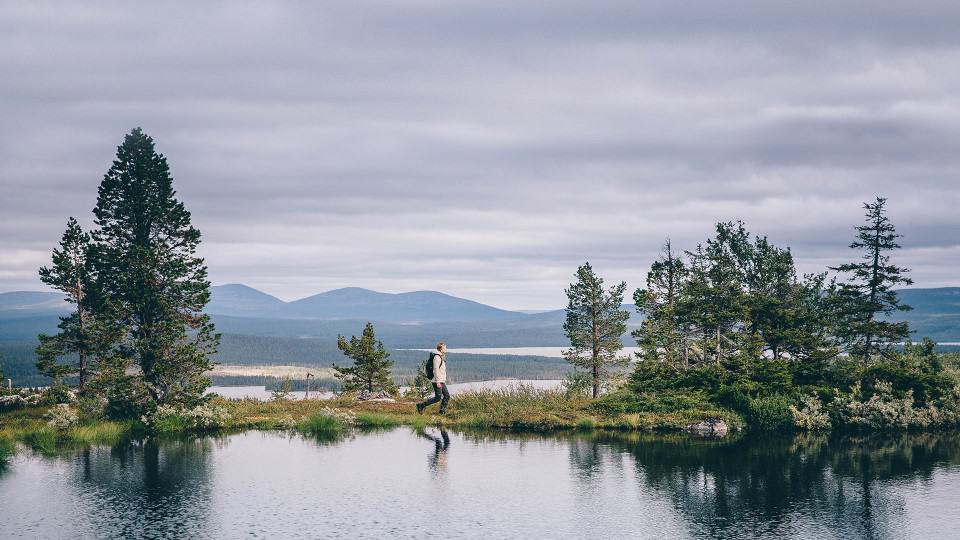 GENUINE LAPLAND EXPRIENCES!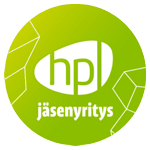 Lapland Staff Oy | Yrjö Kokon tie 4 | FI-99300 MUONIO | Tel: +358 400 164 730 | info (@) laplandstaff.fi