As an outdoor activity worker, you work in the Christmas themed activity areas with international groups of customers, mainly consisting of families with children. Your job is to make sure that your customers' day is full of joy and fun! These positions are located in Saariselkä and Rovaniemi.
The program of your day may consist of transporting guests to Santa's cabin on a snowmobile sleigh, watching over the toboggang slide or, for example, running a mini snowmobile for children! You take care of customer service and safety at your own workstation. You work mainly outside, and the lenght of your work days vary depending on the group and the program at hand.
In addition to customer service tasks, your duties include preparation of the activity area, as well as dismantling and cleaning of the area after the end of each day.
As an Outdoor Activity Worker, you are part of an experienced and energetic team. You don't have to know everything right away: we will familiarize you with your task at the beginning of the employment. Some tasks require the ability to work independently.
An Outdoor Activity Worker is brisk, energetic person with Christmas spirit! You get along well with your team and your guests. Above all, you are a team player who gets everyone involved, gets along with children and gets people excited. Being in front of people feels natural to you and you are confident in giving instructions in English.
Previous experience as outdoor activity worker and a driving license are considered as an advantage. Outdoor Activity Workers' job is done during the busiest season - Christmas! This means that work can get hectic and sometimes days can be long, there is work both on weekdays and on weekends. Due to these matters, we expect our Outdoor Activity Workers to be able to work under pressure and also be flexible in their work.
We organize the Arctic Hospitality Guide training for new Outdoor Activity Workers, where we guide you in the safe use of work tools, practice driving a snowmobile and familiarize themselves with the content of the programs.
Cold protection is also included as it is a very important part of working above the Arctic circle. Training language is English.
The activities vary from destination to destination. Outdoor activity workers work usually approx from the end of November until the end of December or begin of January.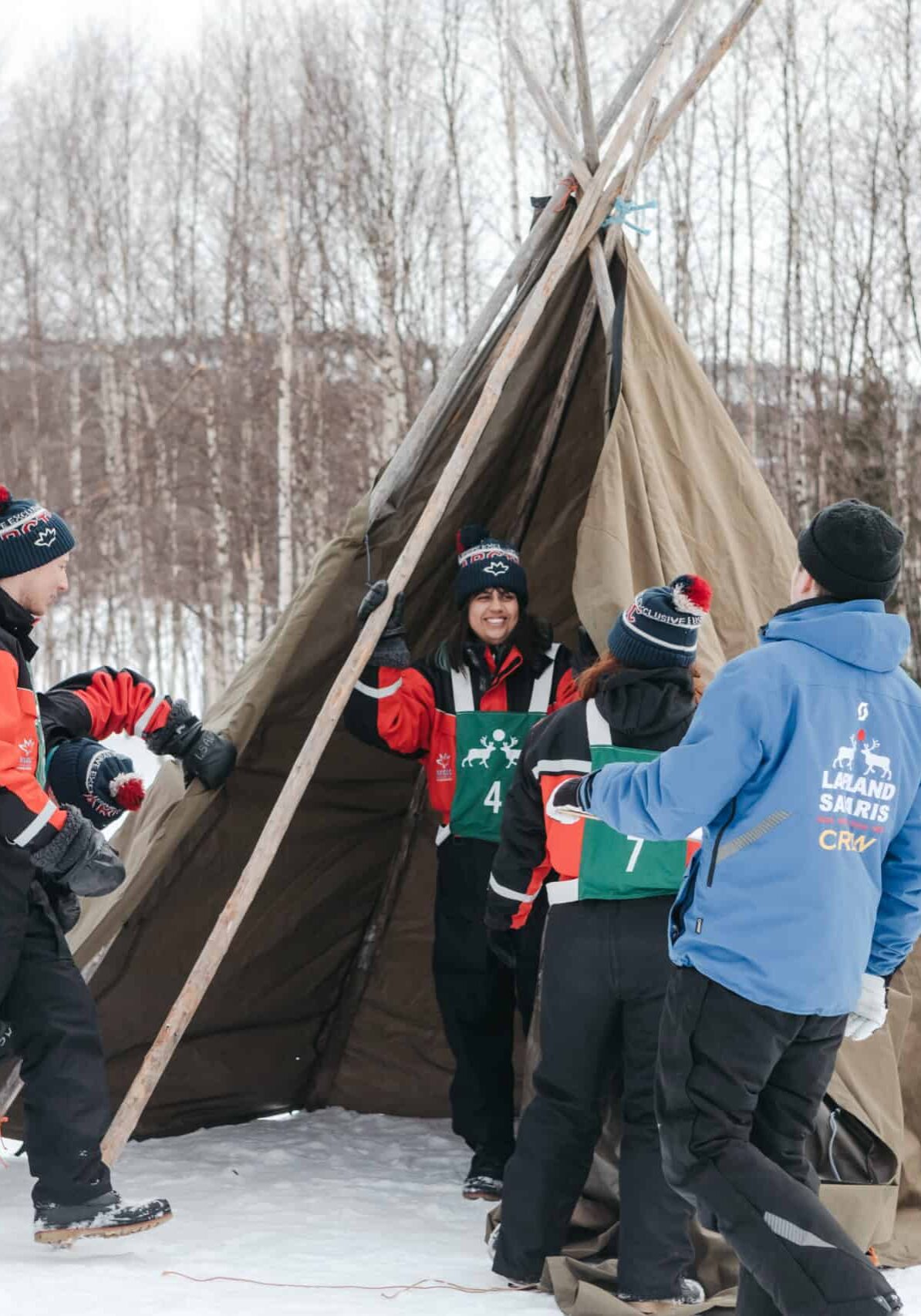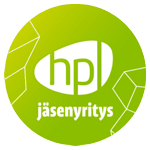 Lapland Staff Oy | Yrjö Kokon tie 4 | FI-99300 MUONIO | Tel: +358 400 164 730 | info (@) laplandstaff.fi