In the wilderness of Lapland, the adventures await! As a Snowmobile Sleigh Driver in Saariselä you work with international customers – most of them will be families with children. You drive a snowmobile and pull a sleigh behind it in an activity area. The customers visiting the area move from one activity to the next one in your sleigh! Your job is versatile and it changes according to the program at hand, also sometimes you get to prepare the activity area or participate in clothing maintenance. As a Snowmobile Sleigh Driver you ensure a smooth cooperation within the team, and most of all, make the customers happy!
You are a part of a big and energetic team which enables our guests to experience unforgettable moments. You will meet happy customers and share the excitement of new experiences with them.  You will also create networks and, in the accommodation, you will get to know great new guys.
As a Snowmobile Sleigh Driver you need to have a valid driver's license. We will teach you how to control a snowmobile in a safe way. We appreciate an active attitude and the ability to work independently. Good interaction skills are a must – you need to get along with both kids and grown-ups. You are fine to work outside no matter the weather and you need to be able to speak fluent English. Before the work starts you will be briefed to your tasks. Snowmobile Sleigh Drivers work during the Christmas season.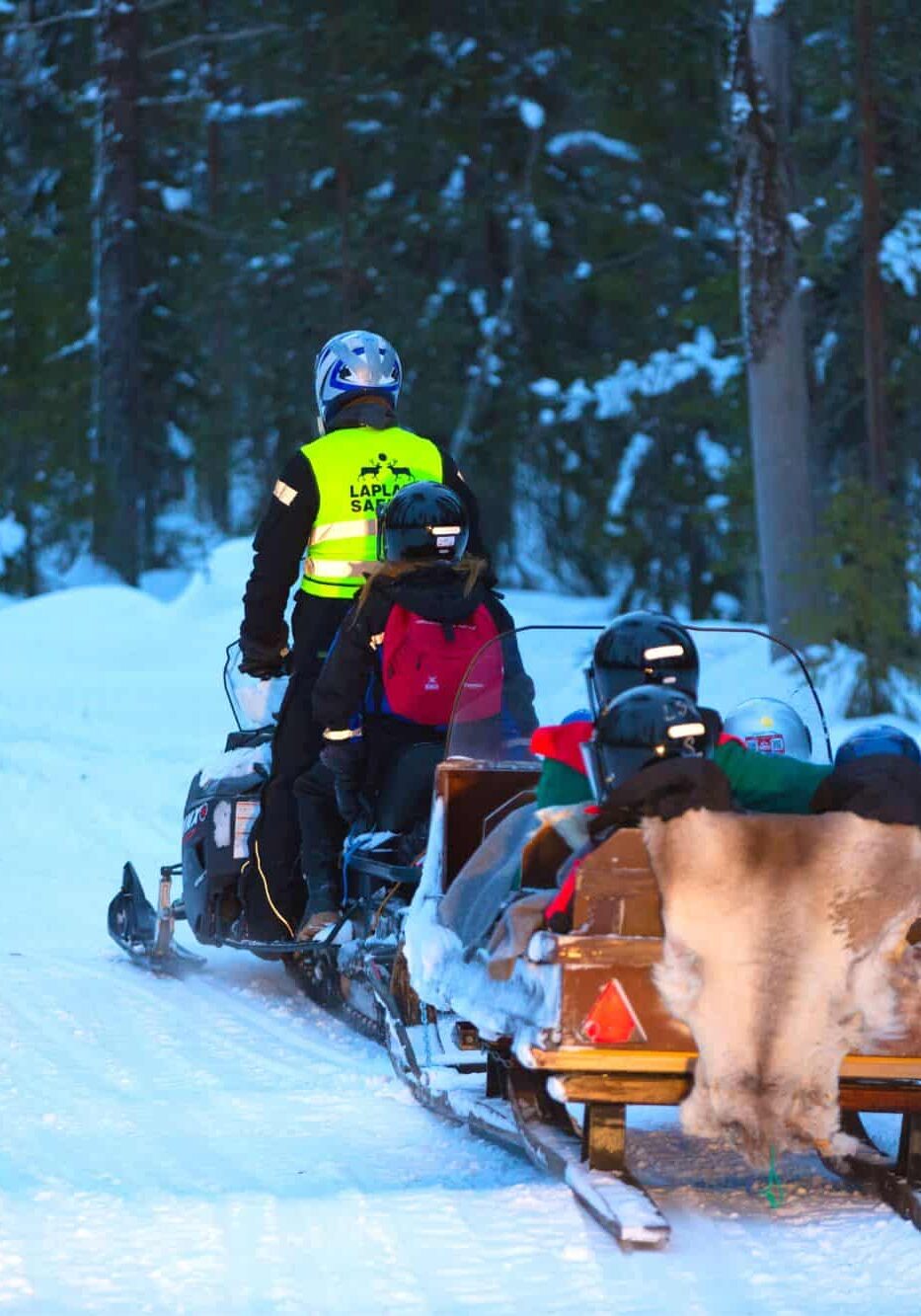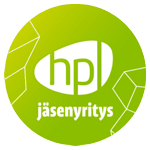 Lapland Staff Oy | Yrjö Kokon tie 4 | FI-99300 MUONIO | Tel: +358 400 164 730 | info (@) laplandstaff.fi